Demand Avoidant Conditions in the Early Years
Sep 25, 2018 @ 9:30 am

-

12:30 pm

£25.00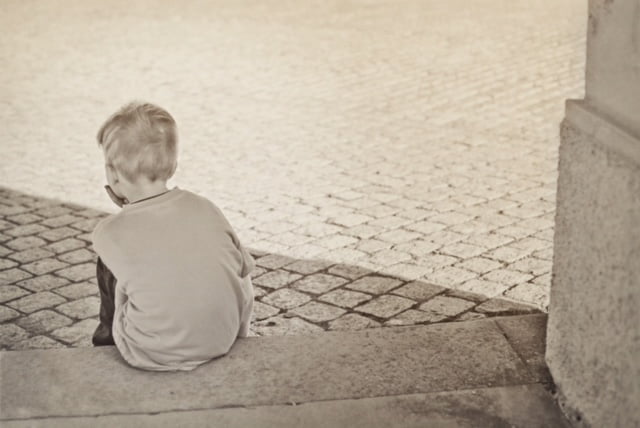 For parents and professionals
Defiant, argumentative, controlling………………..or a typical pre-schooler?
This short workshop, is for professionals working in the Early Years and parents who have a pre-school child. The workshop explores the conditions of; Oppositional Defiance Disorder/Pathological Demand Avoidance. By focusing on the characteristics of both in relation to typical development of a pre-school child.
Our workshop, aims to;
Look at ODD/PDA characteristics
Typical development of a preschool child and associated behaviours
Parenting a child with PDA – Video interview
Associated neurological conditions
Strategies and resources to support a child with extreme demand avoidance
Delegates will have an opportunity to gain a theoretical overview of ODD/PDA and other presenting needs and consider how this impacts on the child's behaviours and ability to learn. Delegates will be supported to think about their own practice in nursery and at home. Delegates will be supported to understand and use strategies that enable children with ODD/PDA to, cope in the environment and make progress.