Emotional Regulation in the Early Years
Sep 26, 2018 @ 9:30 am

-

12:30 pm

£25.00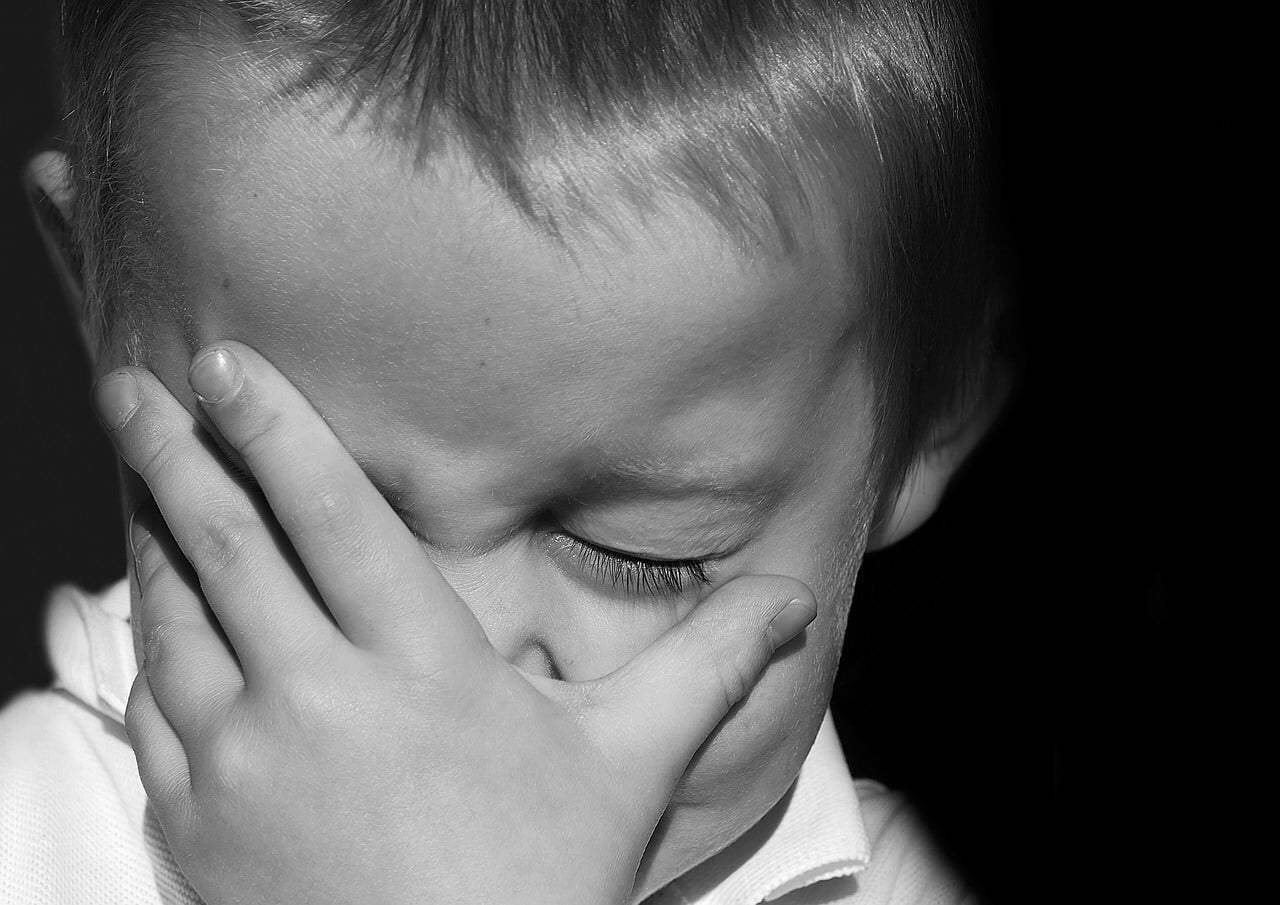 For parents and professionals
Is your child having constant tantrums/meltdowns? Are they very emotional and struggle to manage their emotions? The Contented Child brings you emotional regulation in the Early Years.
A workshop, for professionals working in the Early Years and parents who have a pre-school child. The workshop looks at supporting preschool children on self-regulation. Young children being able to recognise and regulate their emotions is an important skill for life. A child who can regulate and understand their emotional state can, become better learners, increase friendships and are more caring towards others.
Our workshop, aims to;
Raise self-awareness for the professional/parent
Educate professionals/parents about anger and anxiety and how it presents
Understand the brain of a pre-schooler in relation to fight/flight/movement
Understand the physiological signs of anxiety and stress
Develop strategies, such as emotional coaching and mindfulness
Implement strategies in a nursery environment or at home
Delegates will have an opportunity to gain a theoretical overview of anxiety/anger and consider the underlying reasons for this, including how the brain reacts to stress and anger. Delegates will be supported to practice emotional coaching strategies and increase children's emotional expression. Delegates will be supported to understand and use strategies that enable children to manage anger and anxiety in a positive way, through fun, practical activities.