Frequently Asked Questions
Here we provide answers to some of the queries we come across from time to time from those attending events, webinars or accessing our webinar recordings.
Should your query not be covered here, please use the contact page to get in touch.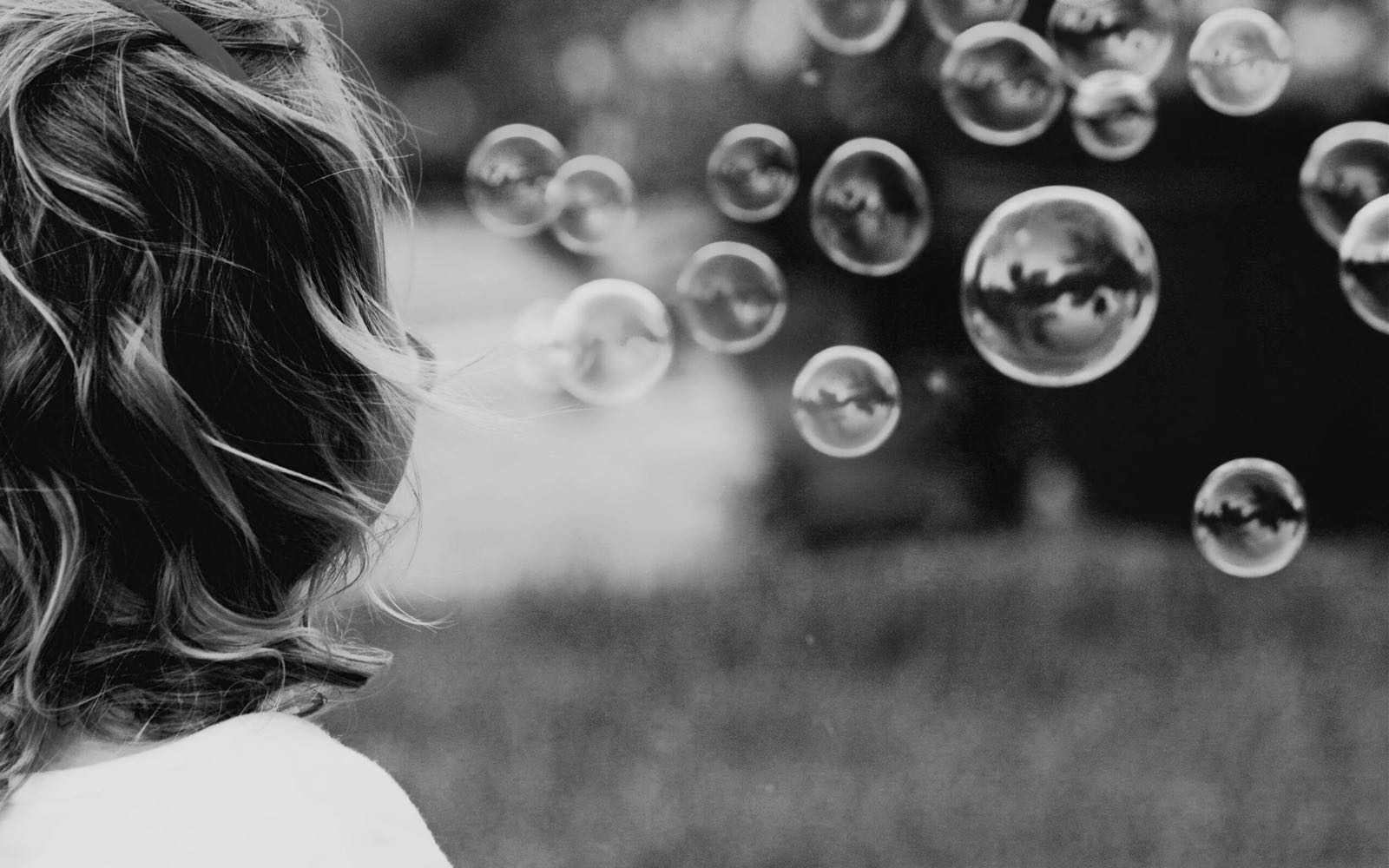 What is a webinar?
A webinar is a training seminar, talk or event conducted over the internet.
Webinars are live online events that can involve delivering training, talks, discussions, coaching, or even demonstrations.
Ultimately, webinars are an accessible and efficient way to share information with you whilst you are sat in comfort in your own home without having to pay out for costs such as childcare, transport or accommodation.
What software/app do I need to attend a webinar?
Once you have paid and booked onto a webinar you will receive an email with the access link and instructions on how to attend. Please make sure you check your junk folder if it doesn't land in your inbox once you have registered and save the event to your calendar so you don't forget.
Webinars are run using Zoom. There is no extra charge to use this service. There are video tutorials on the Zoom website that can be used to familiarise yourself with how it works.
The first time you attend a Zoom webinar you will be prompted to install the software on your PC/Mac, or the mobile app if you are using a smartphone. We would recommend you install them before joining the meeting so that you can ensure they are working OK with your specific setup.
You can download Zoom for
Please note that we can not provide technical support for installing Zoom or using your camera/microphone. You should instead contact Zoom support.
Once the software/app has been installed you should only need to click on the link in the confirmation email to join the webinar.
How long before the webinar can I log in?
We recommend you log in 10 minutes prior to the event commencing. You will be held in a waiting room prior to the start.
Please ensure your audio is on, and your video is set to off, otherwise you will be visible to all attendees.
We also suggest you do not use your full name to sign in as this would be visible to others attending upon sign in.
Will you be able to see or hear me?
No. You will see and hear the trainer as your host. The trainer will be visible on the screen talking to you and you will see the presentation. You will not be on camera and cannot be seen or heard.
Can I ask questions during a webinar?
Yes, of course. However, it's not unusual for our webinars to have up to 100 attendees, so usually questions will be taken via text chat and not video/audio, or through posting specific questions to the via the Q&A box on the Zoom platform so yours questions can be answered live.
On webinars with fewer attendees the presenter may take the decision to allow video/audio questions.
How do I access an On Demand session
All the On Demand sessions are available to purchase from a dedicated page
Once you complete the purchase, accessing the same page should now reveal the embedded video(s) for you to watch within the purchased time period (usually 7 days). You will also have access to download the associate resource pack. You can check if you still have access to a particular recording from the Purchased Content link on the My Account page.
You should not need any extra software to view the On Demand session, or to download the resources.
We do not allow for recordings to be downloaded/saved for copyright reasons, sorry.
Can I purchase access for my school/group?
We can arrange block access to a recording if needed. Please contact us and outline your requirements to start the conversation.
I purchased a session but can't see it.
If you purchase an On Demand session, typically you will have 7 days in which to watch the videos before your access expires. You can check if you still have access to a particular session from the Purchased Content link on the My Account page.
If the session is still on your list of purchased content, but the page is not showing the video or resources download, then the problem may be that your browser has stored an older copy of the page in its cache. There are a couple of things you can try to remedy this.
Whilst on the relevant page, force your browser to re-load it by pressing CTRL + F5 (PC) or ⌘ + F5 (Mac)
Try using an incognito browser session to access the page (you'll need to log in again)
Clear your browser cache completely – instructions at https://www.refreshyourcache.com/en/home/
If you are still experiencing issues you may need to contact your ISP to see if they cache website pages on their servers. If this is the case then they may be able to refresh the page manually, or you may have to wait a few hours for their caches to be refreshed automatically.
If all these measures fail then please contact us so we can investigate further.