Downloadable Resources
Access practical resources created by The Contented Child team for schools and parents, designed to help you provide the best support and guidance.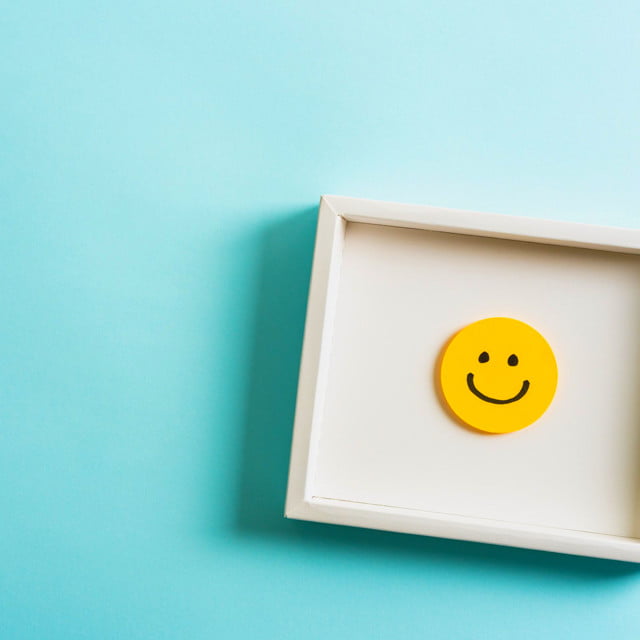 Practical resources for use both at home and in professional settings to support wellbeing and emotional regulation.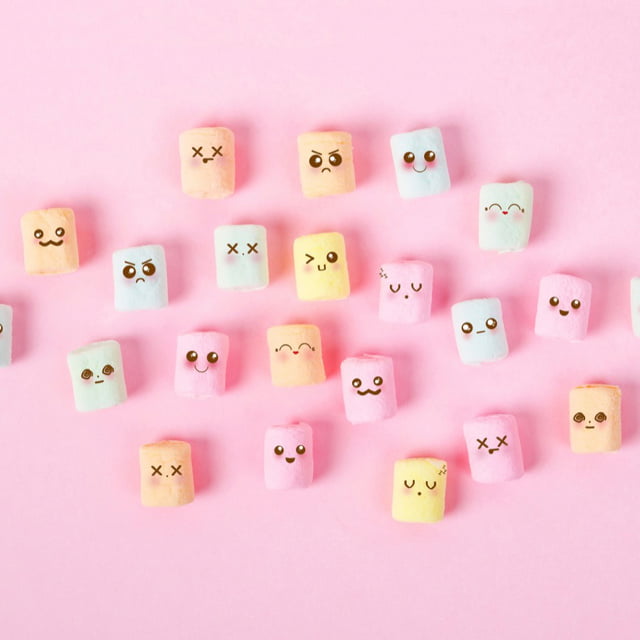 A range of practical activities and interventions to support social, emotional and mental health of young people.