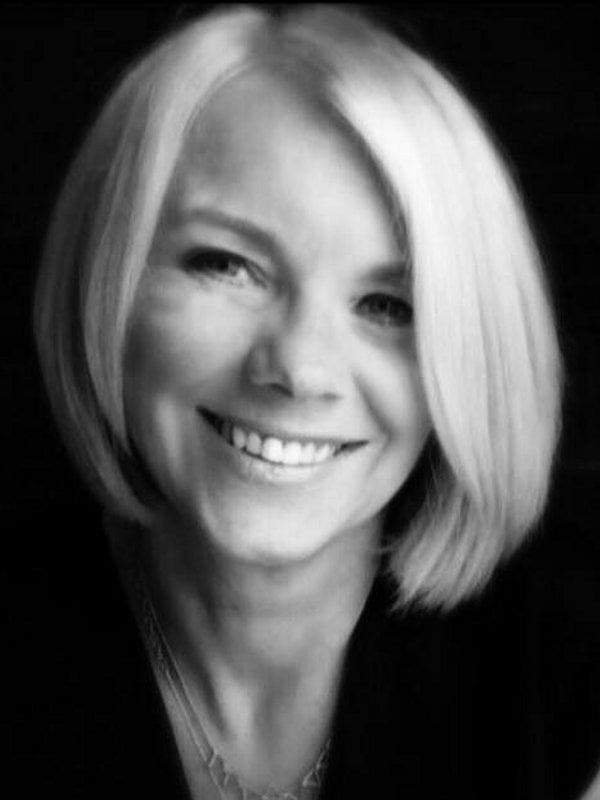 Niki Green
Managing Director
Niki is Managing Director of The Contented Child which she, along with Kerry LeCore Simpson created to fulfil their vision of a service aimed at developing the whole child.
Niki worked as a Behavioural Learning Mentor in a mainstream primary school and during that time she developed a lunchtime nurture group for vulnerable pupils and a playground sanctuary both of which were highly commended by Ofsted. After being observed in the course of her work, Niki was approached to join the Specialist Teaching and Learning Service. She worked for them for over five years .
Niki continues to develop a range of interventions to run with children in 1-1 and group settings. Once these programmes have been trialled and shown proven impact within the mainstream schools, professionals are then trained to implement them in their own settings. Interventions are written for a variety of anger/anxiety and emotional management, self-esteem, friendship and social skills.
Niki delivers regular training and mentoring to professionals and parents with an emphasis on behaviour, emotional regulation and ASD support. Niki also supports young people in 1-1 sessions and achieves marked impact.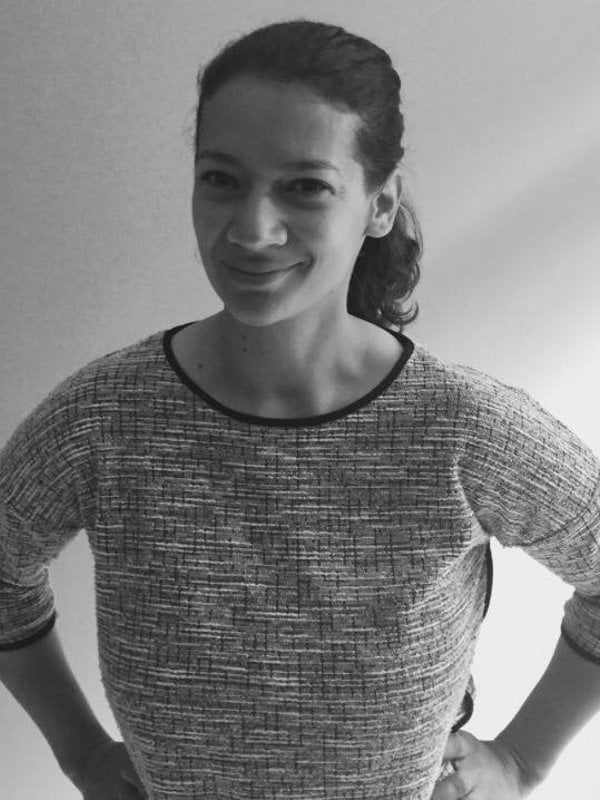 Tracy Mapp
MSc ABA (Intellectual Developmental Disability) BA (Hons) Fine Art, PGCE, QTLS
Tracy has a comprehensive background in the fields of Behaviour Management, Autism and Precision Teaching with extensive experience working with teenagers and young people.
As a qualified teacher, Tracy worked for many years within alternative education, both teaching at and managing a SEN Pupil Referral Unit which supported and educated some of the most challenging and disengaged students in Kent, as well as managing a county-wide virtual learning education provision for learners with autism and severe social phobias.
After more than a decade of work with vulnerable young people, young offenders and adolescents with Special Educational Needs and behaviour that challenges, Tracy trained in Applied Behaviour Analysis – the clinical application of scientific knowledge of behaviour and learning to socially significant behaviours.
More recently, Tracy has worked as a specialist autism lecturer providing 1-1 academic and pastoral support to students including developing desensitisation plans for anxiety and using cognitive behavioural approaches to help build confidence and self esteem.
Tracy delivers bespoke training and workshops to parents and professionals on a range of subjects relating to behaviour, learning and autism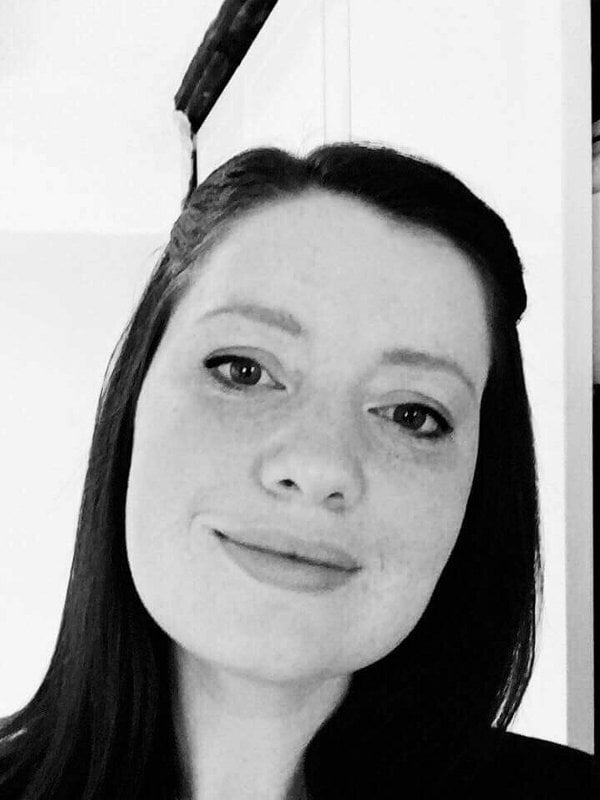 Natalie Barnett
Specialist Dyslexia Teacher
Natalie is a specialist dyslexia teacher and has a level 7 (master level) qualification in SpLD Dyslexia. She has worked in schools since 2002 and has been a qualified primary school teacher for the since 2012.
Natalie's interest in special needs began when supporting children in her class as she firmly believes that no child should be left behind. This naturally led her towards specialising in dyslexia.
Being a mother of three children; two of which have special needs she wanted to provide support for children who were struggling to keep up with their peers in a very busy curriculum.
Natalie can provide training to parents and teachers in all aspects of dyslexia. Her aim is to provide information and strategies that can be used at home and in the classroom to aid the children and whose those support them.
Natalie can also provide 1:1 teaching for children with dyslexia following a multi-sensory approach.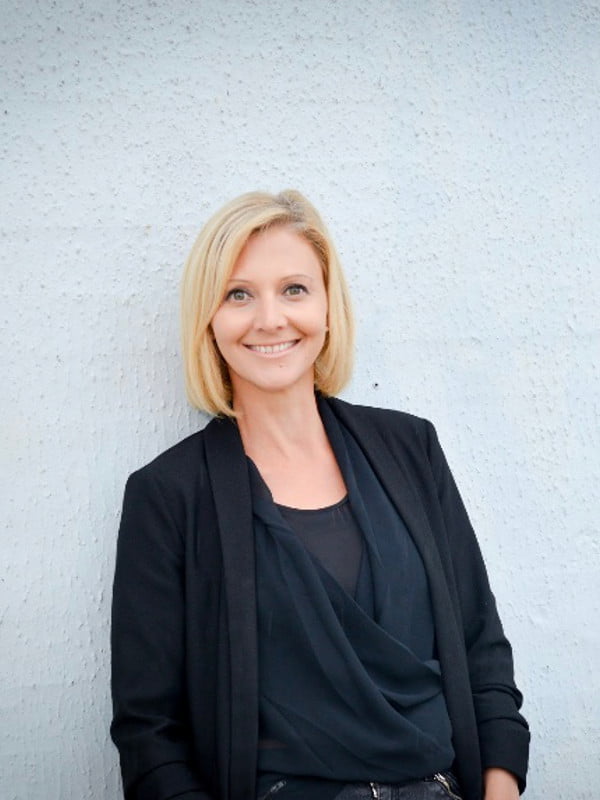 Emma Coffey
Cognitive Behavioural Hypnotherapist
Dip CBH, PGCE, GHR  (reg CNHC)
Based in Folkestone & Hythe
Emma offers individually tailored support for children, young adults and parents.
With a background in working with children and young people both as a teacher and with organisations including ChildLine and TeachFirst, Emma creates an engaging, informal environment and carefully tailors her approach and pace to carefully meet your child's interests and needs.
Emma uses an integrated approach incorporating traditional CBT and Hypnotherapy methods with Mindfulness, relaxation techniques, play, games, digital media, art and storytelling.
Drawn from evidenced based approaches she creates a treatment plan that is responsive to your child's specific needs and preferences.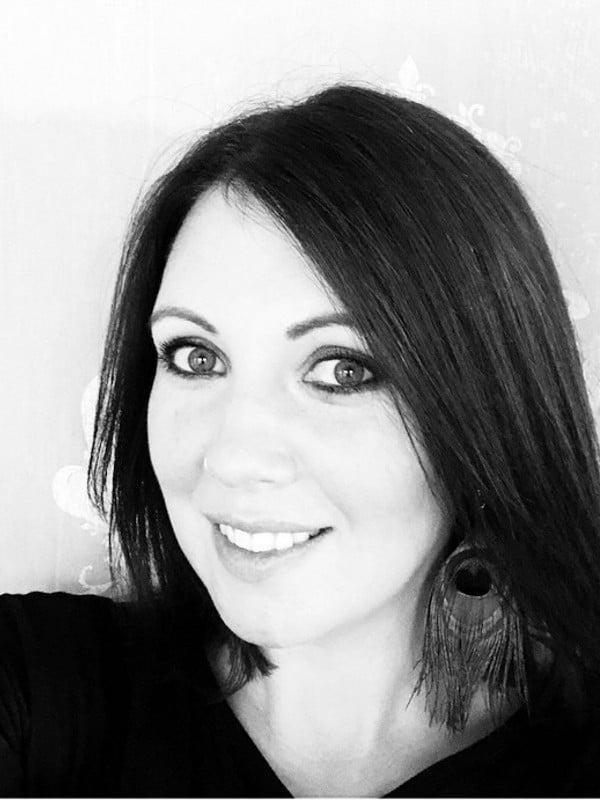 Stephanie Johnson
Dip.Co, MNCS Prof Accred
Stephanie is a qualified counsellor and works with children, young people and adults, providing both one to one and group therapy. She has had over 18 years experience in working with children and young people.
Previously to counselling, Stephanie owned a nursery. Through this she qualified in both early years and working with young people. She was a senco and child protection officer, as well as working to support families. She retrained as a counsellor and has worked as a freelance counsellor in many areas, including addiction centres, independent and mainstream schools, charity organisations, the NHS, and in private practice.
Stephanie is experienced in working with many different issues including: abuse, addiction, anger issues, anxiety, attachment difficulties, depression, eating disorders, loss, low self esteem, looked after children, relationship issues, self harm, and trauma. She works in a way that meets the individual needs of the client and can offer short or long term counselling.
Stephanie puts the client at the centre of the work and uses her skills and experience to support the client in getting the most out of counselling. Stephanie has facilitated therapeutic support groups, and is passionate about offering groups to parents and young people as a way of them supporting one another and making connections with people in a similar position to themselves.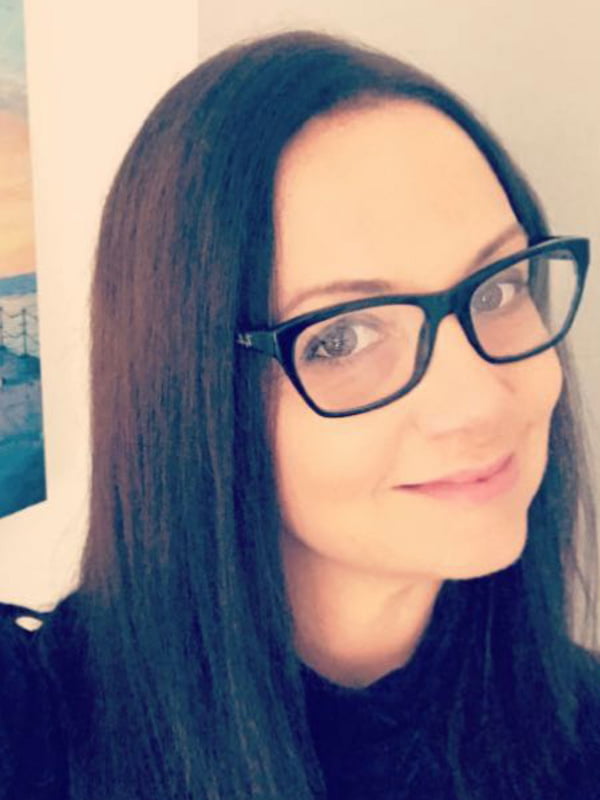 Ione Hart
BA Hons: PGCE. 
Senco
Coordination Certificate.
Ione has been a SENCo for 14 years and been in Education for over 20 years. With extensive experience of working with children with additional needs. She is passionate about making the statutory assessment system accessible and just for all.
Ione's interest in Special Needs came when as a Foundation Stage teacher she noticed the varying differences in the children she taught and recognised the need for early intervention. As she ventured into Motherhood herself and her second daughter was born she found that she too was a SEND Mum and that there was varying levels of support for parents. Ione's wish is to empower them. 
Ione's own family and work life allows her to look at a situation from both a professional and personal perspective, having an empathy and an understanding for families. 
Ione has taught at a number of schools, with varying age groups. She has taken many roles in that time other than Class Teacher, Deputy Head teacher and Senco to include Child in Care Coordinator and Safeguarding Lead working with a multitude of families and professionals. 
Ione can help with all areas of the EHCP application process, from Requesting a Needs Assessment, through to checking draft EHCP's and supporting with annual reviews and so reducing stress for the family.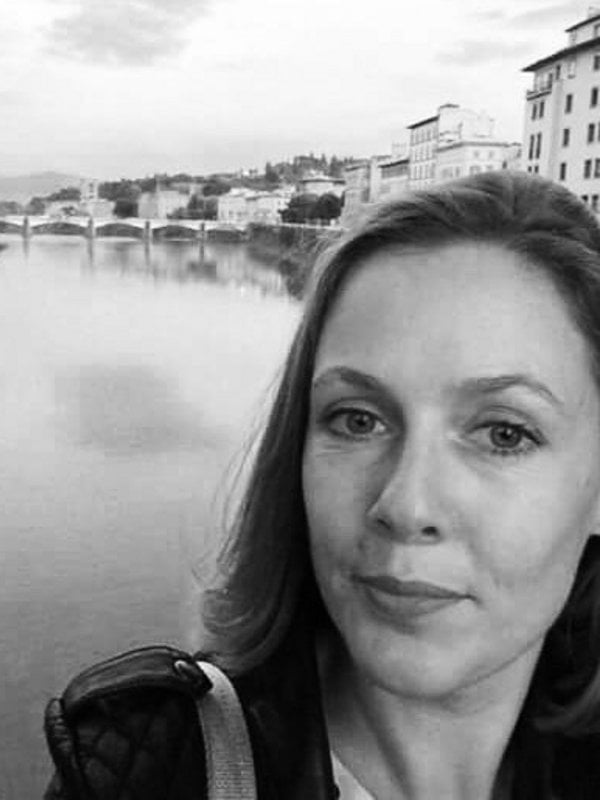 Olivia Roe
Olivia has worked for over fifteen years in the education sector as a primary teacher in the East Sussex area and abroad in schools in Nepal, Japan, Singapore and Cambodia.
Following ten years in the classroom, she joined Teach First (a UK based charity) as a leadership development lead managing teams across the Kent, Sussex and Bournemouth regions and working closely with Canterbury Christchurch University to train new educators working in over one hundred schools. With a masters in Creative Thinking and as a member of the British Psychological Society, Olivia also works as a freelance learning facilitator, delivering workshops and 1-1 life coaching for young people, individual adults and professionals in their workplace so they can all achieve their personal and professional goals.
Her specialisms include:
Growth Mindset
Creativity and Innovation
Leadership
Personal Development
Professional Development
Wellbeing
Resilience
Relationships
Mindfulness
Positive Psychology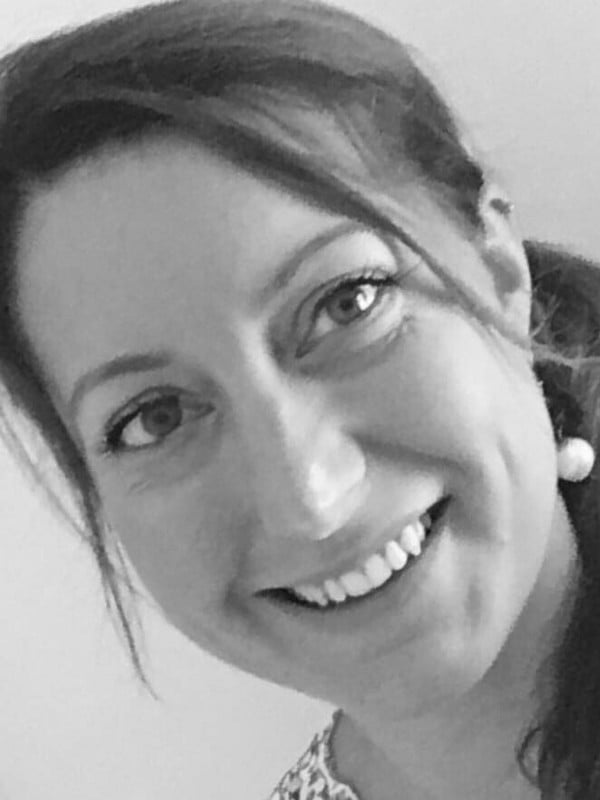 Juliet Watling
2:1 BA Hons Education, Olevi Outstanding Teacher Programme facilitator, Advanced Skills Teacher.
Juliet is an experienced, teacher who has been assessed by OFSTED as 'Outstanding' in her practices. In 2011 Juliet became an Advanced Skills Teacher specialising in Phonics and English and is also a qualified Olevi Outstanding Teacher Programme facilitator, specialising in Teaching and Learning and the use of Coaching within the classroom. After 19 years she joined Teach First as a Practice Development Tutor supporting new educators. Juliet also works as a freelance education consultant, delivering English and phonics workshops and training to professionals and parents, as well as facilitating 'Wow Workshops'.
Throughout her career she has specialised in creative 'wow' learning, in particular within literacy. Juliet believes that accelerated learning is achieved most effectively when children are completely captivated and inspired. It is her primary objective to ensure that every child sparkles when learning. Juliet is excited at the prospect of sharing these principles with professionals and parents so that they can empower themselves and their children, developing a love for learning, in particular within English.
Her specialisms include:
Professional Development within Teaching and Learning, Phonics and English
Assessment for Learning and Scaffolded learning
Growth Mindset / Wellbeing within the classroom
Leadership
Coaching within the classroom and the staff room
Marie Swinbourne
BA hons Psychology and Sociology, DTTLS, QTLS, MSc Mental health Science (continuing)
Marie worked in Adult Social Services for more than a decade in the of area mental health, providing acute pastoral support and integration programmes for adults in the community and hospital settings.
Marie has extensive experience working in mental health both with adults and children respectively.
Marie is currently working as a specialist tutor working in FE and HE supporting students with mental health difficulties in both a teaching and pastoral support role. This comprises of both 1:1 and group work, training staff and implementing peer support programmes.
Marie uses an integrative holistic approach that incorporates interpersonal process theories with cognitive and dialectical behavioural interventions. Marie feels it is vital to provide inclusive, stimulating and engaging learning environments that promote opportunities for each learner to develop their confidence, self –esteem and overcome the barriers that prevent them from learning. The promotion of positive outcomes and empowerment (e.g. resilience and academic achievement is at the heart of her work. Her role involves the development and implementation of interventions in collaboration with an extensive range of external practitioners, mental health charities and community organisations. Marie is responsible for the coordination of EHCP plans and manages a large case -load of students.
Marie is passionate about mental health and special education, and believes it is a privilege to share a part of each unique journey. Marie has an interest in mindfulness and neuropsychology and is currently working towards an MA in Mental Health Science. Marie activity campaigns to raise awareness of mental wellbeing and enjoys arranging community and charity events; she has even worked with the BBC!
In addition, Marie is trained as mental health first aider and is qualified to deliver workshops for the nationwide mental health charity 'Time to Change'.
Sharon Jackson
Foetal Alcohol Awareness Syndromes Disorder Awareness
Sharon worked for the NHS for many years in different roles, lastly up at St Thomas' hospital as the Bereavement Officer. She suffered her own personal illness resulting in her right kidney being removed. After a few years recovering, she was ready to take on a new challenge, fostering!
With her husband she fostered over 40 children with varying special needs. During this time Sharon started to realise that a lot of the children she fostered had similar traits. When the diagnosis of FASD came up for one of those children, she dug a little deeper and found that FASD was affecting more children's lives than was being reported, especially in the care system.
Since 2000 Sharon has been non stop campaigning to raise awareness of FASD, whether giving talks for Adoption UK or appearing on Good Morning Britain, Sharon's passionate campaign continues.
Sharon has two step daughters, five adopted children with FASD and five grandchildren.
What are you waiting for?