On Demand
Access Our Popular Workshops in Your Own Home On Demand
Due to the current Covid-19 situation we have launched a range of our topics to support you, your family and your school community during lockdown at reduced cost.
These sessions can be accessed from the privacy of your own home for an extended period after purchase. In many cases documentation, including a certificate, is available to download.
More information, including technical requirements, is available on our FAQ page.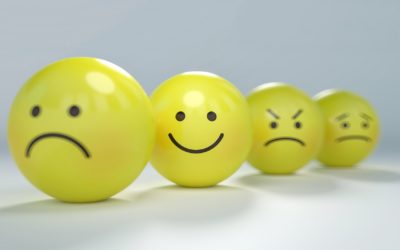 Are you the parent/carer of a child who struggles to regulate their emotions and is often misunderstood as a result? A professional who supports children with emotional regulation issues in the school setting? Or a child who keeps their emotions in check during the school day only to have a meltdown on coming home.