On Demand
Access Our Popular Workshops in Your Own Home On Demand
Due to the current Covid-19 situation we have launched a range of our topics to support you, your family and your school community during lockdown at reduced cost.
These sessions can be accessed from the privacy of your own home for an extended period after purchase. In many cases documentation, including a certificate, is available to download.
More information, including technical requirements, is available on our FAQ page.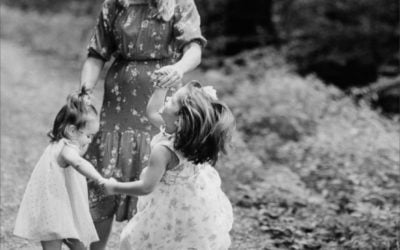 Investigating resilience and how it can support families to withstand, adapt to and recover from bad times. We focus on both children and parents so the whole family's resilience is enhanced, with the key themes of cohesion and adaptability running throughout.