Basic Awareness of ASD in the Early Years
Sep 21, 2018 @ 9:30 am

-

12:30 pm

£25.00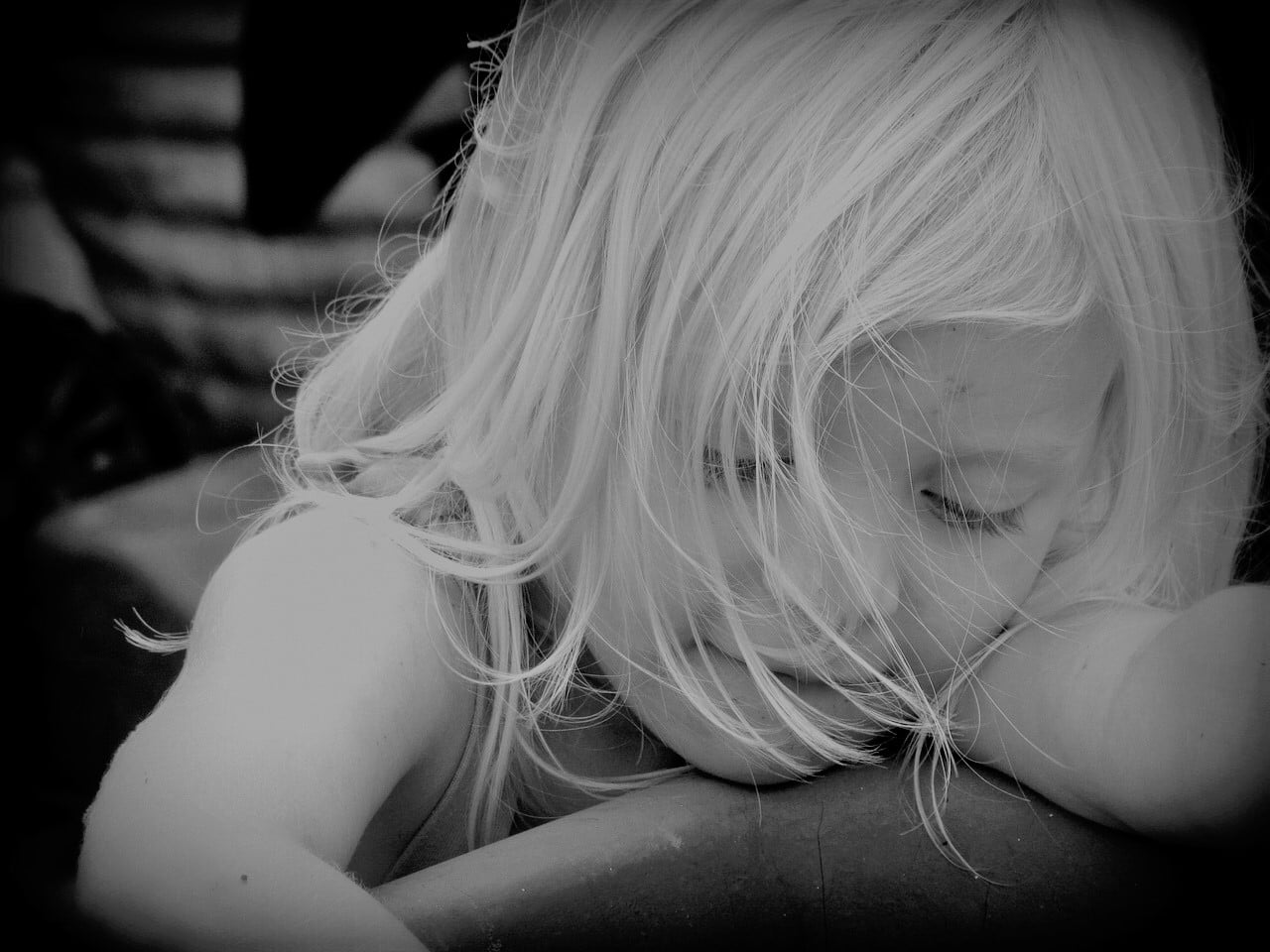 For parents and professionals
Does your child or children you work with show characteristics of Autism; obsessive and repetitive behaviours, shows little interest in others, or wants to control others, struggles to use language in social situations? The Contented Child brings you a workshop on Autism in the early years.
A workshop, for professionals working in the Foundation Stage and parents who have a pre-school child with ASD or are on the waiting list for an ASD assessment. The workshop looks at how Autism may present in the preschool child. Early identification and diagnosis is vital to enable settings and parents to meet children's needs.
Our workshop, aims to;
Looking at the clusters of need, that make up the condition of Autism
Supporting theory of mind in the early years
Supporting weak central coherence in the early years
Supporting executive functioning in the early years
Interventions and activities to support the child with Autism in the early years
Delegates will have an opportunity to gain a theoretical overview of Autism and other presenting needs and consider, how this impacts on the child's behaviours and ability to learn. Delegates will be supported to think about their own practice in nursery and at home. Delegates will be supported to understand and use strategies that enable children with Autism to, cope in the environment and make progress.