Access Our Popular Workshops in Your Own Home
Due to the current Covid-19 situation we have launched a range of our best-selling webinars to support you, your family and your school community during lockdown.
These sessions are hosted on Zoom and can be accessed from the privacy of your own home. Links to access the training are supplied on booking.
If you can't attend a live webinar then we also offer 7-day access to webinar recordings, see below.
The range of webinars includes: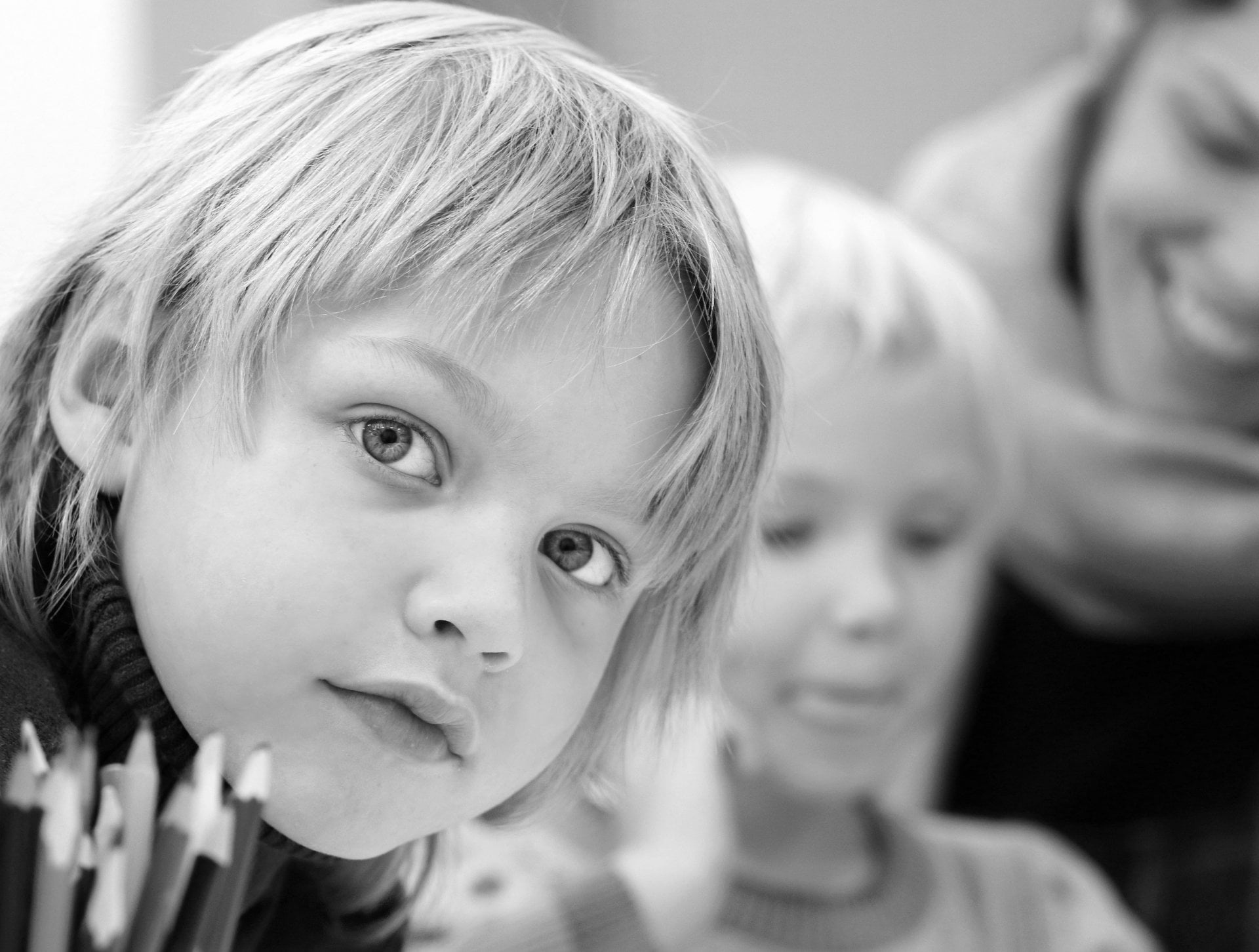 Autism Spectrum Awareness/ABA
Social, Emotional and Mental Health including anxiety
Resilience and Wellbeing
Emotional Regulation
Attention Deficit and Hyperactivity Disorder
Dyslexia
Behaviour Management/Violent and Challenging Behaviour
Pathological Demand Avoidance/Oppositional Defiant Disorder
Preparing your child for school
Lego Therapy
Sleep
Missed a live webinar?
We are now recording many of our popular webinars so you can access them on demand in your home or workplace. Typically offering up to 2hrs of high quality content from our knowledgeable and qualified team, along with downloadable resources.