Supporting Your Child's Emotional Regulation
Jun 7 @ 9:15 am

-

11:15 am

£10.00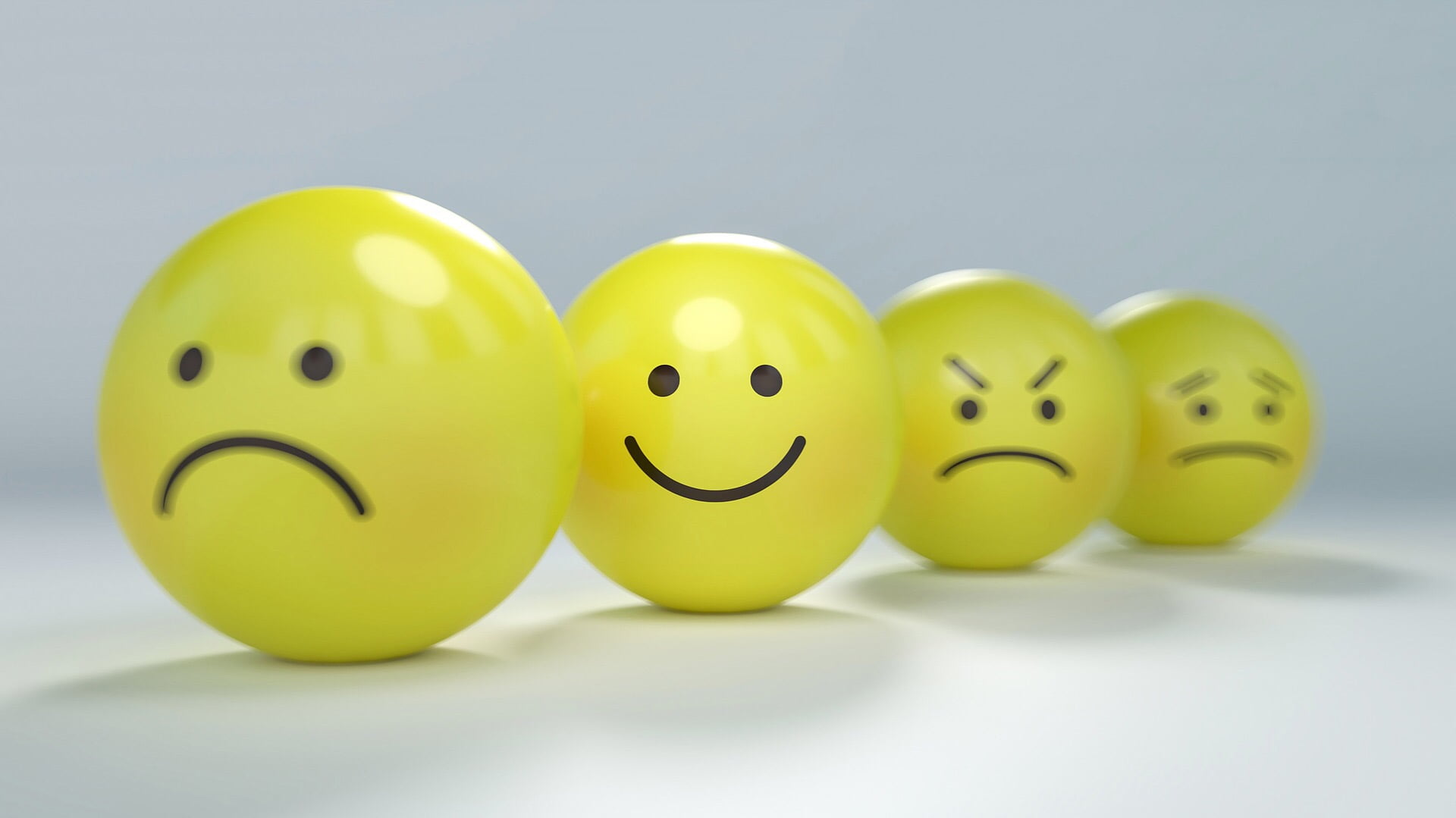 AVAILABLE TO PARENTS OF CHILDREN ATTENDING ST THOMAS MORE, ST BENEDICTS, ST WILLIAM OF PERTH, AND SWINGATE SCHOOLS.
Are you the parent/carer of a child who struggles to regulate their emotions and is often misunderstood as a result? A professional who supports children with emotional regulation issues in the school setting? Or a child who keeps their emotions in check during the school day only to have a meltdown on coming home.
This workshop is designed for professionals and parents of school aged children with difficulties tolerating and expressing their feelings, leading to outbursts and other displays of overwhelming emotion. Attendees will learn about emotional dysregulation in children and the role of biological and environmental factors.
Practical strategies and resources to support children in understanding and managing their emotions and resulting behaviours will be shared and discussed, as well as strategies for promoting your child's wellbeing.
Free parking available at the venue, please display a note stating 'With The Contented Child'.