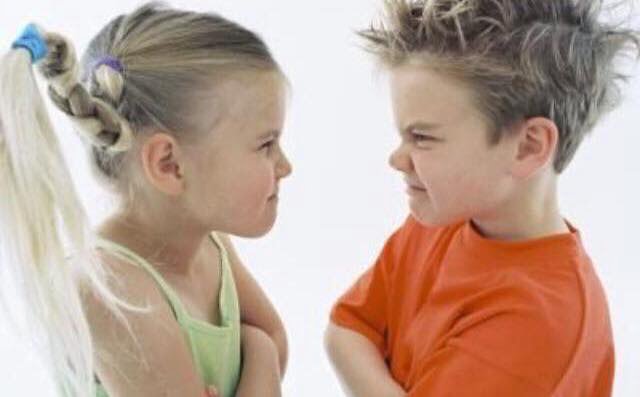 'As an autism sibling, I make sacrifices that a lot of my friends will never understand. I don't mind though, I love my brothers and autism is our life'
Layla Daly
Living with autism or ADHD in the family can have its challenges and often siblings can be silently struggling, with little available support.
Using accessible, age appropriate mediums such as interactive games and current movie clips we will aim to raise your child's awareness and understanding of their sibling's autism as well as give them the opportunity to mix and talk with other young siblings to be able to air their feelings within a safe, supported environment. We will also offer practical coping skills and strategies to increase their resilience. Suggested age range 7-15 years. Parents do not need to attend.
Please notify us if your child has any allergies, training@thecontentedchild.co.uk.