HOW TO RUN A MULTI-SENSORY LITERACY INTERVENTION
Oct 19, 2018 @ 9:30 am

-

12:30 pm

£25.00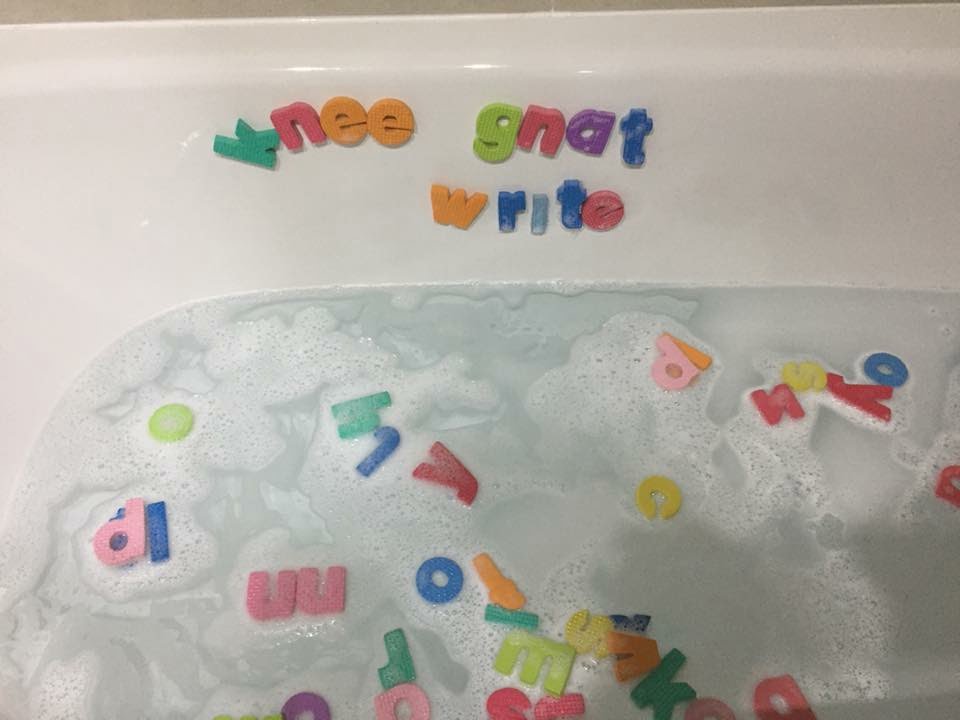 Have you ever wondered why a group of children do not make noticeable progress even after many hours of intervention? Perhaps these children have had years of intervention, daily reading, phonic boosters and yet they are still not achieving their potential. This course is designed for SENCOs, teachers and TA's and will provide some answers as to why the child is not progressing and how to change this outcome.
In the UK it is thought that 1 in 10 learners have dyslexia…that's 10% of the school population. This intervention outline will support dyslexic students as well as students with other needs such as ASD, ADHD and Dysgraphia.
Content-
Looking at reasons behind poor progress in literacy.
Designing an intervention using strengths and weaknesses.
How to use multi-sensory input and why this is important.
Lesson outlines and examples
The interventions will cover phonics, handwriting, spelling, reading and writing in context, auditory and visual memory, phonological awareness and the alphabet.