ONLINE AUTISM AND GIRLS – THE HIDDEN GENDER
Apr 14 @ 8:00 pm

-

10:00 pm

£15.00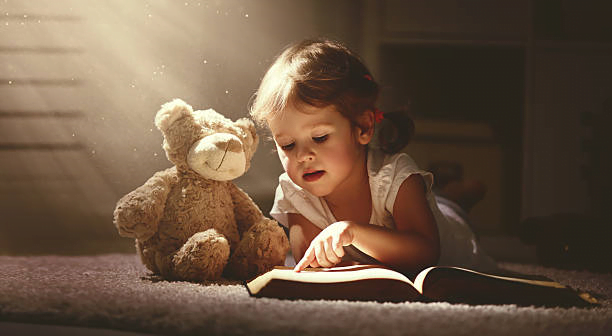 THIS WORKSHOP WILL BE HOSTED ON ZOOM, ATTENDEES WILL BE MAILED A MEETING CODE PRIOR TO THE EVENT.
'Are parents and professionals missing the signs of autism in girls?' (Kate Reynolds)
Autism is often described as the 'exaggerated male brain' and certainly there is prevalence in diagnosis with current National Autistic Society figures showing that only 1 in 4 diagnoses are female. Is this really an accurate picture though? Are boys really more susceptible to this condition?
In this course, we explore why autism is different for girls, the gender issues within diagnostic methods and the issues with gender bias even post diagnosis. We will look at the particular characteristics presenting within girls as well as female friendly strategies for dealing with big issues such as puberty.
Your trainer is
Tracy Mapp MSc ABA (Intellectual Developmental Disability) BA (Hons) Fine Art, PGCE, QTLS
Tracy has a comprehensive background in the fields of Behaviour Management, Autism and Precision Teaching with extensive experience working with teenagers and young people. She has taught adults in teacher education and learning support qualifications and has designed and delivered training to education professionals. Tracy has the experience of a decade of work with vulnerable young people, young offenders and adolescents with Special Educational Needs and behaviour that challenge.
As a qualified teacher, Tracy worked for many years within alternative education, both teaching at and managing a SEN Pupil Referral Unit which supported and educated some of the most challenging and  disengaged students in Kent, as well as managing a county-wide virtual learning education provision for learners with autism and severe social phobias. She has developed robust systems for tracking the progress of groups of learners from differing starting points and is experienced in assessing learners and establishing baselines with which to develop targets from, in both academic, social skill and emotional wellbeing areas.
More recently, Tracy has worked as a specialist autism lecturer providing 1-1 academic and pastoral     support to students including developing desensitisation plans for anxiety and using cognitive behavioural approaches to help build confidence and self esteem. In this role Tracy also advised course lecturers on best practice and provided college-wide training on autism.