ONLINE Autism Awareness
Apr 23 @ 8:00 pm
£15.00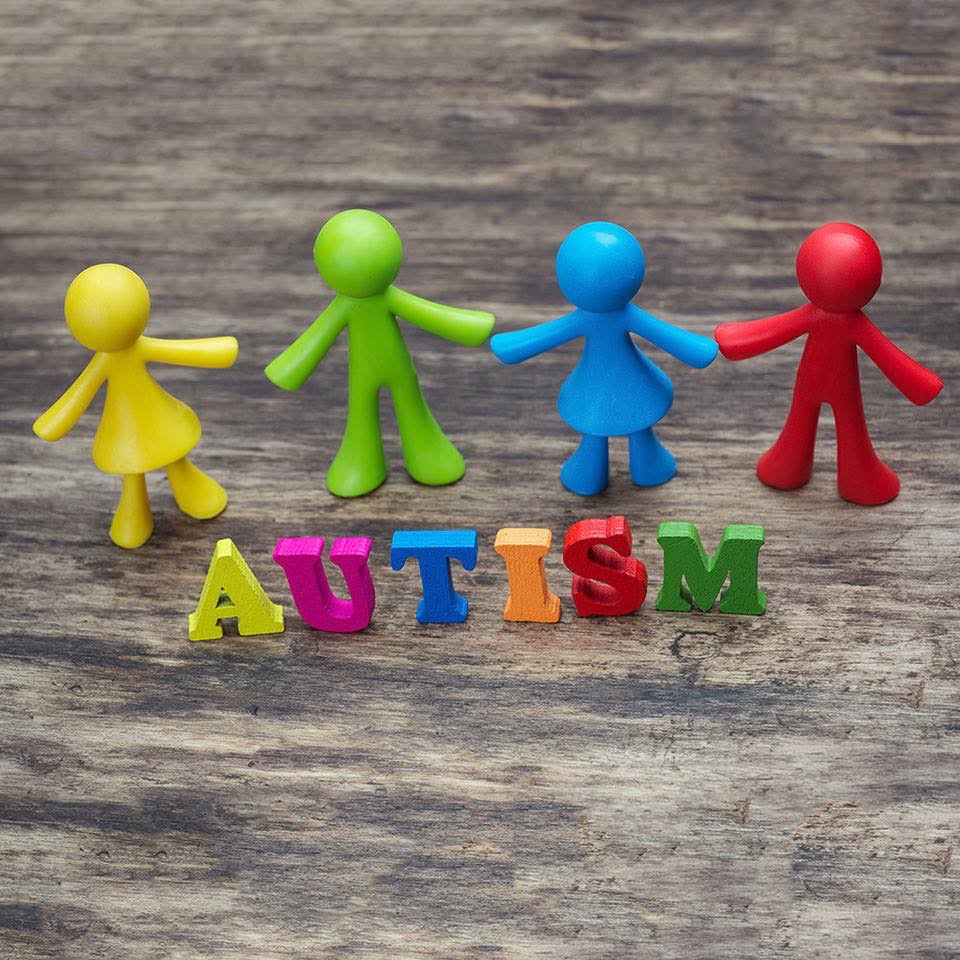 THIS IS NOW AN ONLINE ZOOM WORKSHOP.  ONCE YOUR TICKET HAS BEEN PURCHASED YOU WILL BE SENT A LINK TO ACCESS THE EVENT.
The aim of this workshop for parents / carers is to raise awareness of ASD and how this can impact on individuals with the condition. The session provides an overview of the key characteristics of Autistic Spectrum Disorder, looks at how ASD is diagnosed and considers the wide-ranging needs of individuals with the condition at different ages. It also aims to challenge and highlight assumptions people may have about the condition and crucially, explore the strengths of ASD and celebrate the individuality and wide-ranging achievements of people with the condition. There will be opportunities for Q & A and discussion with handouts providing links and signposting to further information for those that wish to explore further.
Introduction, Notion of neuro-diversity Prevalence / Terminology
Overview of key characteristics of autism
Language and communication
Repetitive behaviours / Special interests
Sensory processing
Theory of mind / mindblindness – The Sally-Anne Test
Diagnosis
Complexity of ASD – co-occuring conditions
The changing support needs of individuals with ASD at different ages & stages
Media presentations of ASD, common assumptions & misconceptions
Gender – hidden autism
Strengths of Autism, Challenging limitations
How ASD has changed the world for the better – a focus on the achievements of people with the condition.
Your trainer is
Tracy Mapp MSc ABA (Intellectual Developmental Disability) BA (Hons) Fine Art, PGCE, QTLS
Tracy has a comprehensive background in the fields of Behaviour Management, Autism and Precision Teaching with extensive experience working with teenagers and young people. She has taught adults in teacher education and learning support qualifications and has designed and delivered training to education professionals. Tracy has the experience of a decade of work with vulnerable young people, young offenders and adolescents with Special Educational Needs and behaviour that challenge.
As a qualified teacher, Tracy worked for many years within alternative education, both teaching at and managing a SEN Pupil Referral Unit which supported and educated some of the most challenging and  disengaged students in Kent, as well as managing a county-wide virtual learning education provision for learners with autism and severe social phobias. She has developed robust systems for tracking the progress of groups of learners from differing starting points and is experienced in assessing learners and establishing baselines with which to develop targets from, in both academic, social skill and emotional wellbeing areas.
More recently, Tracy has worked as a specialist autism lecturer providing 1-1 academic and pastoral     support to students including developing desensitisation plans for anxiety and using cognitive behavioural approaches to help build confidence and self esteem. In this role Tracy also advised course lecturers on best practice and provided college-wide training on autism.
Parent Review
'A great course, lots of information given and broken down into understandable info'. It was good to hear the message to focus on positives'.