Anxiety – Helping Children to Cope
Feb 11 @ 10:00 am

-

12:30 pm

£10.00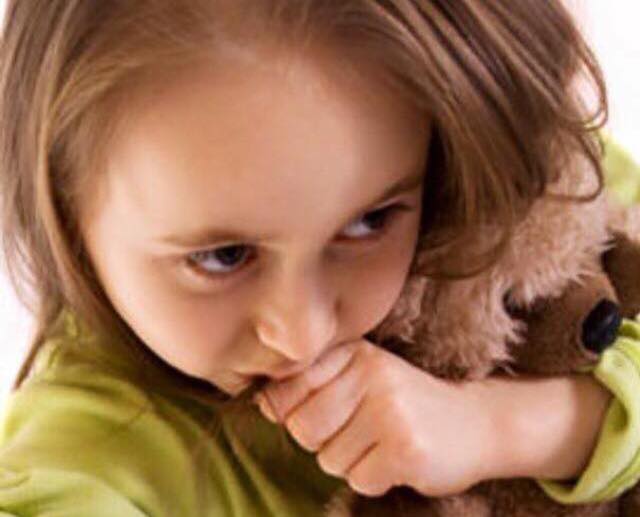 'Anxiety is a thin stream of fears trickling through the mind. If encouraged, it cuts a channel into which all other thoughts are drained.'
Arthur Somers Roche
The daily pressures on our children are increasing from targets and testing in the classroom to the rise of pressure advertising and social media. For many of our children the world, or certain aspects of it, is overwhelming, complex and scary. From separation and social anxiety to performance and health anxiety, an increasing number of children now benefit from direct support to manage their worries.
This workshop will introduce you to the current thinking around children's anxiety and move onto exploring ways to support young people to manage their anxiety more effectively. We will introduce you to visual resources and a toolbox of practical strategies that can be used within home and school.
Tickets £10  per person.
FEEDBACK
'Fantastic course – can definitely recommend and I will certainly attend more workshops on offer. Thank you for delivering a well rounded session and thank you to everyone else present. I came away feeling more informed, confident and reassured. This is probably the first time that I felt that others 'got it', that I wasn't alone and it has reassured me that I am heading in the right direction with the various strategies etc. Once again, thank you for the professional delivery of the course and opportunity'